How To Become A Customer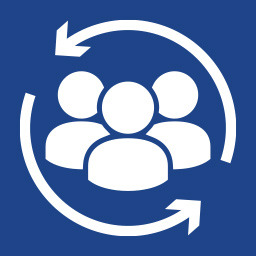 First of All, Let's Get Introduced!
Whether you have an IT issue that needs to get fixed, you need to meet certain security compliances, or you need assistance supplementing your existing IT staff, the first steps are always the same. Get in touch with the experts at Appalachia Technologies.
We begin most engagements by understanding your business, your goals, and your pain points. We start with a network assessment to evaluate your IT infrastructure and help you make informed decisions about your technology. We identify critical issues that require immediate attention, and work with you to come up with a plan to improve your IT network and overall security posture.
Types of Businesses That Benefit from Appalachia Technologies the Most:
We work with small and midsize businesses (SMB) to large enterprise corporations. businesses of all sizes, from a handful of workstations to a thousand-plus employees and multiple locations.
Businesses that take their data security seriously.
Businesses that are required to meet certain industry-based compliances, such as HIPAA, PCI-DSS, NIST CSF, ISO 27001, CJIS, CMMC (coming soon) SOC 2, and more.
Businesses that lean on (or want to lean on) technology to be productive and grow.
We thrive in complex IT environments!
Start doing IT the proactive way with Appalachia Technologies. To get started, fill out the form, or for a more personal touch, reach out to us at (888) 277-8320.