At Appalachia Technologies, our Managed IT and Security Services allow you to focus on your business goals and objectives, while our team proactively monitors, manages and responds to security events in your environment. We help businesses in our community stay ahead of the latest cyber security threats through a combination of technology, service, and education.
Founded in 2004 by Mike Romano and Brian Stone, Appalachia has a local presence in Central PA, with a national reach. Our roots are in technology infrastructure design, implementation, and management - with a heightened focus on cybersecurity. As a services-only company, we don't sell hardware, which means we lean forward with a solution that matches your business needs and budget, not a hidden agenda.
Executive Leadership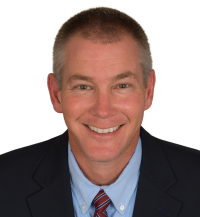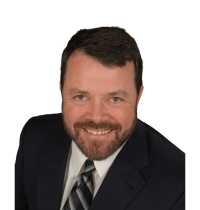 Terri Bendl
Vice President, Sales & Marketing
Management Team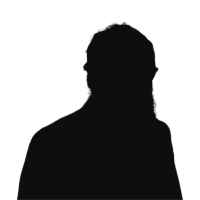 Andy Warren
Director of Cybersecurity Services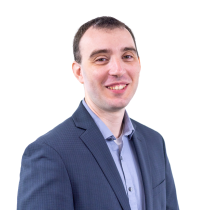 Derek Dowhower
Director of Technology
Mike Miller
vCISO & Compliance Officer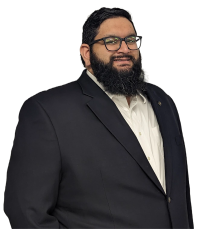 Junaid Emadi
Manager, Consulting Services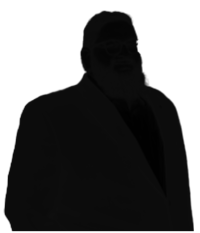 Chris Swecker
Manager, Technical Assistance Center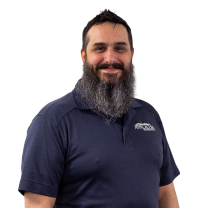 Josh Holbrook
Manager, Project Management Office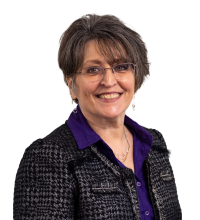 Lynn Rondon
Manager, Accounting & HR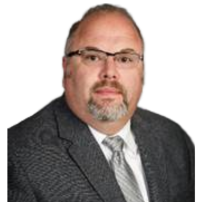 Larry Arnold
Senior Account Executive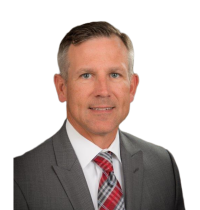 Chris Notarfrancesco
Senior Account Executive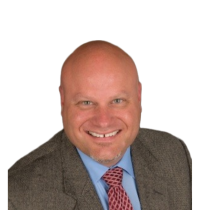 Chris Therit
Senior Account Executive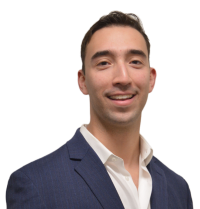 Josh Foster
Sales Executive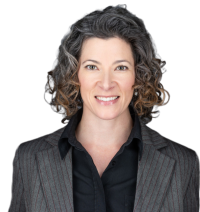 Ashley Louden
Sales & Marketing Specialist
Our Company is Our People
Our staff is experienced, invested and highly engaged - they're the very reason our first Core Value is "We Salute our Staff". We understand that as a Professional Services company, our "center" must be the client experience; one that is rooted in technical excellence, service and communication. Our exceptional staff is the reason we have be honored with multiple awards, including Best Places to Work in PA. As a team, we work to provide IT-based solutions that not only add tangible value to our clients, but also foster real relationships.
Our Core Values
We Salute Our Staff
We Own the Client Experience
We are One Unstoppable Team
We Communicate Relentlessly
We Improve and Evolve
Our Mission:
Embracing a culture devoted to outstanding service, technical excellence and positive client experiences, we at Appalachia Technologies provide relevant, secure and forward-thinking IT Solutions that scale to the business goals, strategies and dreams of our clients.
Our Vision:
To be recognized as the LEADING IT-provider that businesses trust to SECURE their environment, EDUCATE their staff, and PRESERVE their mission. We'll do this through intention, collaboration, and thought-leadership.
Join our Team
Appalachia is a Best Places to Work in PA and a Top 50 Fastest Growing Company! We have the best talent in the business; our staff includes some of the most experienced engineers found anywhere within our operating territory. Our engineers not only have the necessary technical savviness, but they also have a sincere desire to help your business succeed.
Do you have a strong passion for IT and Cybersecurity, solving complex problems, and want to work with some of the industry's leading experts? Check out our job opportunities here.