Microsoft 365 Services with a Focus on Security
At Appalachia Technologies we understand the importance of secure and efficient technology solutions in today's fast-paced business environment. That's why our Microsoft 365 services are designed to keep your data and systems secure while delivering a seamless transition to the latest Microsoft technologies.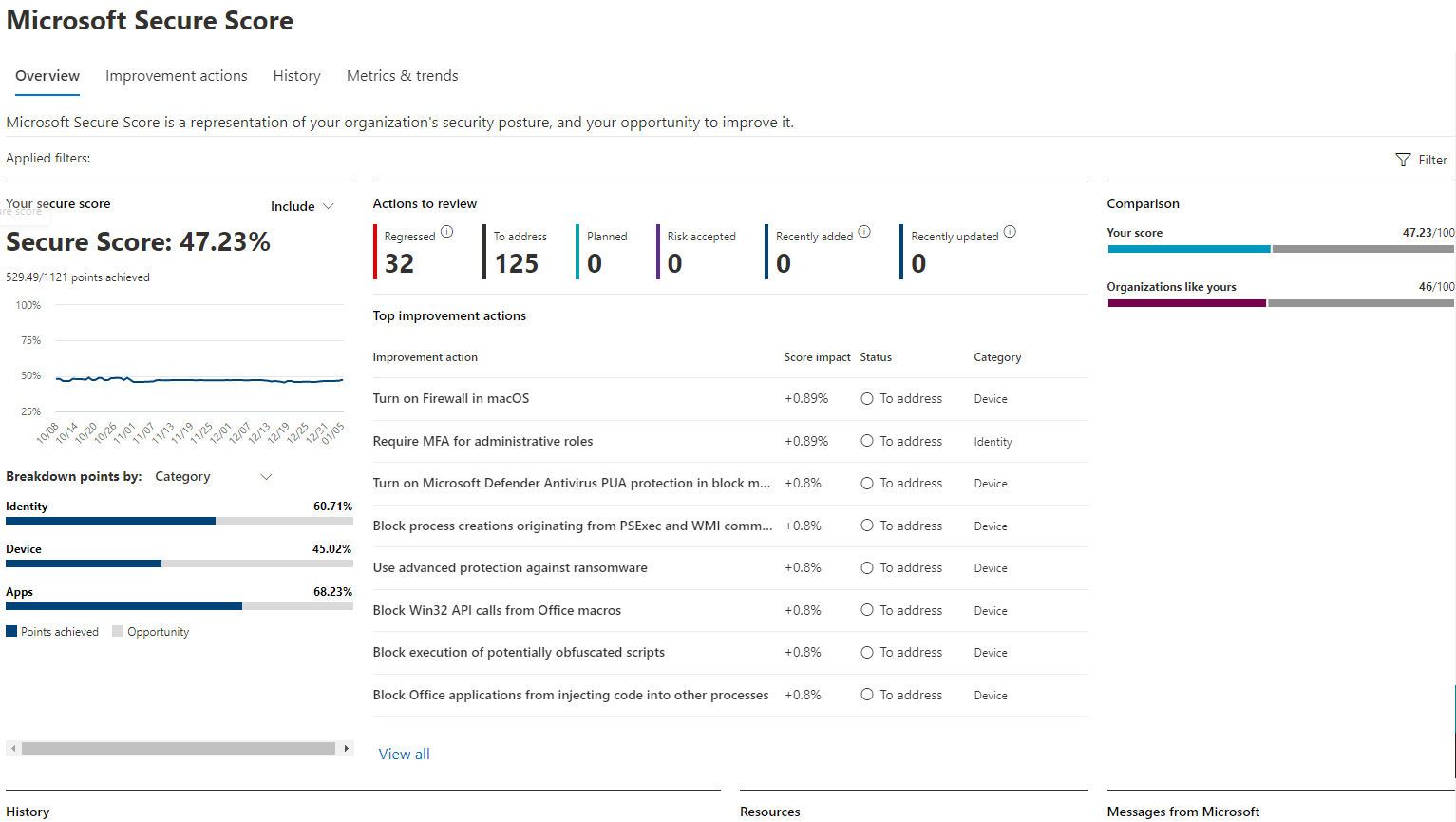 Using industry-standard Baselines and an understanding of your company's specific security needs and challenges, we add in the Microsoft Secure score that is available in your tenant. The Microsoft Secure Score is a comprehensive security assessment tool that evaluates your organization's overall security posture in Microsoft 365. Our team of experts will then work with you to understand your security needs and address the pros and cons of various security controls available, keeping an eye on the goal of keeping your infrastructure and data at the highest level of security possible.
---
On top of everything, Appalachia Technologies takes a security-first approach to everything we do. Need help gaining control over your end users and the rest of your IT? Give us a call at (888) 277-8320 today.