Appalachia Technologies Blog
Appalachia Technologies team is comprised of a diverse mix of IT professionals, some of whom have been on the forefront of IT since the industry's inception. Through the years, our team has developed a wide array of experience in understanding individual needs and how they relate to your business.
Appalachia Technologies Named to MSSP Alert's Top 250 MSSPs List for 2022
Sixth-Annual List & Research Identifies Leading Managed Security Service Providers Worldwide
September 20, 2022, Mechanicsburg, PA: MSSP Alert, a CyberRisk Alliance resource, has named Appalachia Technologies to the Top 250 MSSPs list for 2022 (http://www.msspalert.com/top250).
The list and research identify and honor the top MSSPs (managed security service providers) worldwide. The rankings are based on MSSP Alert's 2022 readership survey combined with the site's editorial coverage of MSSP, MDR and MSP security providers. The sixth-annual list and research track the MSSP market's ongoing growth and evolution.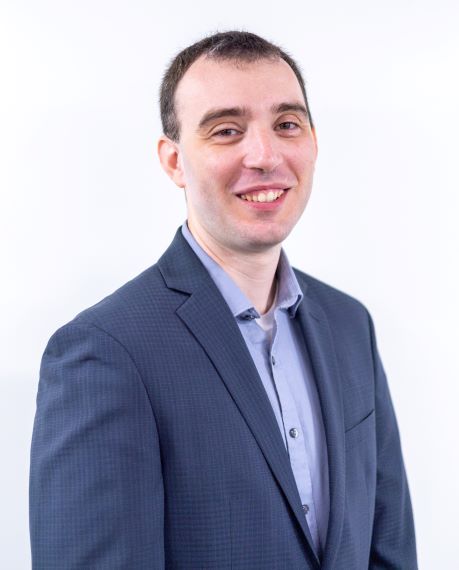 "Appalachia is a security-first company. We take pride in the tools and teams we have built and implemented, and we are humbled to be able to be recognized by our peers for the effort involved in staying ahead of today's constantly changing threat landscape," said Derek Dowhower, Director of Technology, Appalachia Technologies. "We are committed to continuing that never-ending pursuit of improvement and look forward to seeing what we can deliver over the next year!"
"MSSP Alert congratulates Appalachia Technologies on this year's honor," said Joe Panettieri, editorial director of MSSP Alert. "The MSSP Alert readership and Top 250 honorees continue to outpace the cybersecurity market worldwide."
Highlights from the associated MSSP Alert research for 2022 include:
MSSP Revenue Growth & Financial Performance: MSSP honorees, on average, expect to generate $24 million in revenue for 2022, up 26% from 2021. The growth rate is roughly double the market average.
Geography: Honorees are headquartered in 30 different countries.
Profits: 90% of MSSPs surveyed expect to be profitable for fiscal year 2022, a five-point improvement from 2021.
Security Operations Centers: 69% have in-house SOCs, 19% are hybrid, 8% completely outsource their SOCs, and 4% are reevaluating their SOC strategies.
Cyberattack Trends: The most frequent attacks targeting MSSP customers in 2022 include phishing (97%), vulnerability exploits (93%) and ransomware (91%).
Cybersecurity Solutions: In a continued sign of market fragmentation, MSSP survey participants mentioned 140 different hardware, software, cloud, distribution and services vendors that assist their cybersecurity efforts.
Key Managed Security Services Offered: MSSPs and MSPs increasingly seek out partners to deliver MDR (managed detection and response), XDR (eXtended Detection and Response), Incident Response and other key services.
Find the online list and associated report here: http://www.msspalert.com/top250.
About Appalachia Technologies, LLC:
Headquartered in Mechanicsburg, Pennsylvania, Appalachia was founded in 2004 and is a Best Places to Work in PA for 6 years in a row. Appalachia has been a Top 50 Fastest Growing Company in PA and has been named on the MSSP Alert Top 250 MSSPs, CRN MSP 500, and Channel Futures MSP 501 Lists. Appalachia is a SOC 2, Type II Audited company.
At Appalachia Technologies, we help businesses in our community stay ahead of the latest cybersecurity threats through a combination of technology, service, and education. We begin with a security risk assessment of the environment and then we build a cybersecurity roadmap to identify and prioritize improvements to your overall security posture. Our managed security services allow you to focus on your business goals and objectives, while our SOC (Security Operations Center) proactively monitors, manages and responds to security events in your environment.
For more information, visit: https://appalachiatech.com/
About CyberRisk Alliance
CyberRisk Alliance (CRA) is a business intelligence company serving the high growth, rapidly evolving cybersecurity community with a diversified portfolio of services that inform, educate, build community, and inspire an efficient marketplace. Our trusted information leverages a unique network of journalists, analysts and influencers, policymakers, and practitioners. CRA's brands include SC Media, SecurityWeekly, ChannelE2E, MSSP Alert, InfoSec World, Identiverse, Cybersecurity Collaboration Forum, its research unit CRA Business Intelligence, and the peer-to-peer CISO membership network, Cybersecurity Collaborative. Click here to learn more.