Appalachia Technologies Blog
Appalachia Technologies team is comprised of a diverse mix of IT professionals, some of whom have been on the forefront of IT since the industry's inception. Through the years, our team has developed a wide array of experience in understanding individual needs and how they relate to your business.
Appalachia Technologies Achieves CMMC Registered Provider Organization (RPO) Status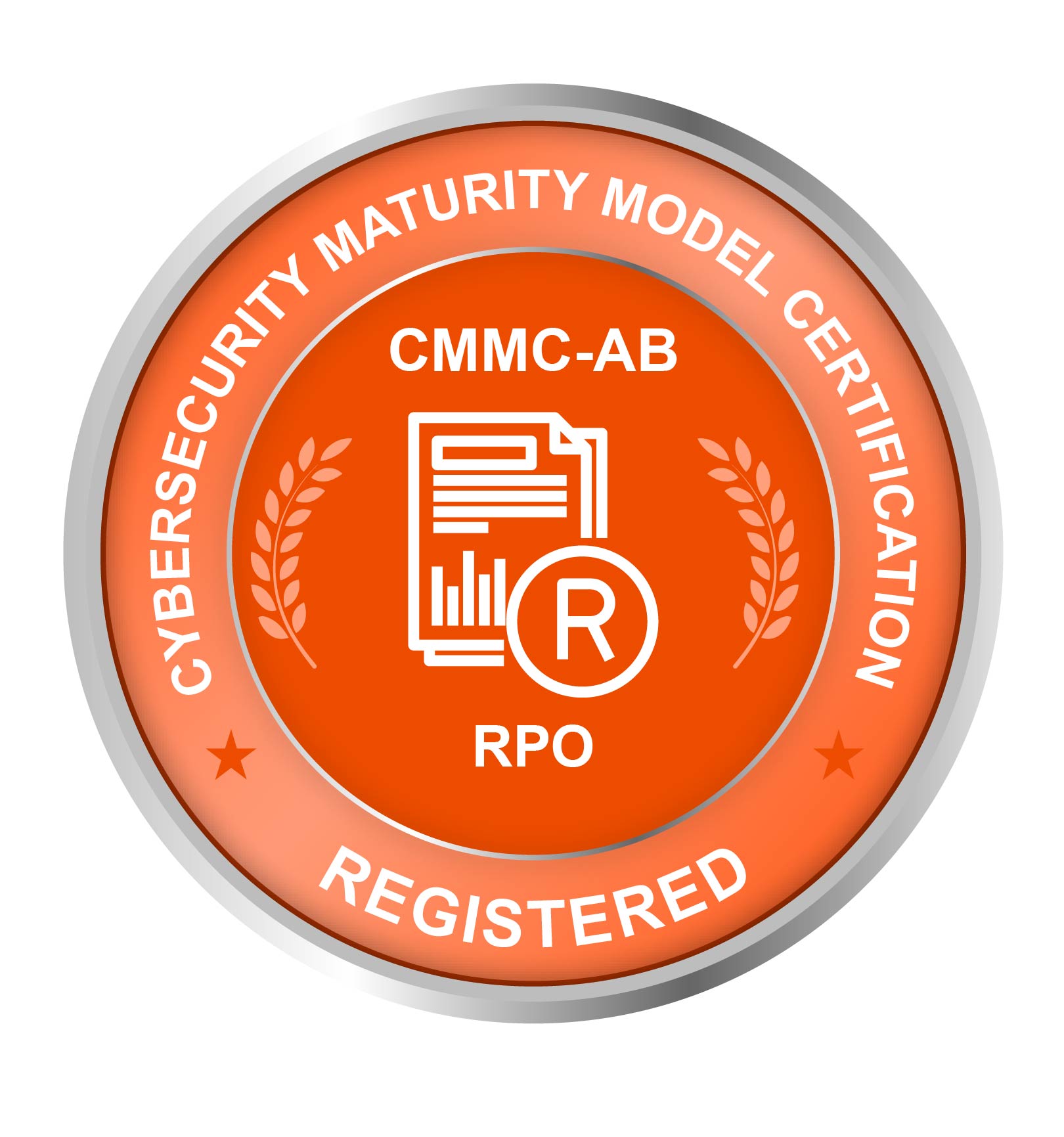 Today, Appalachia Technologies, a Managed IT and Cybersecurity Provider, announced their approval as a Registered Provider Organization (RPO) by the Cybersecurity Maturity Model Certification Accreditation Body (CMMC-AB). CMMC is a unifying standard for the implementation of cybersecurity across the Defense Industrial Base (DIB).
As an RPO in the CMMC ecosystem, Appalachia is authorized to provide consulting services to defense contractors and employs trained staff in the CMMC methodology. RPO status is achieved once an organization meets specific criteria, including Registered Provider (RP) training completion by a staff member and a background check of the organization and associated RPs.
In addition to the 2020 acquisition of Stronghold Cyber Security, Appalachia Technologies' RPO status further solidifies their position as a leading cybersecurity firm. The company provides comprehensive, full-scope IT & cybersecurity services, from CMMC readiness assessments, SSP and POA&M preparation, remediation, to advanced protective technologies such as IDS, SIEM, and vulnerability management.
For DoD contractors, Appalachia is positioned to provide a holistic option in achieving CMMC.
Securing our Nation's Supply Chain:
CMMC was established to protect data and stop breaches caused by hackers and cybercriminals. The DIB sector consists of more than 300,000 companies and their subcontractors who perform under contract with the DoD. There are five levels of maturity within the CMMC model, beginning with Level 1 ("Basic Cyber Hygiene") and culminating with Level 5 ("Advanced/Progressive").
"Becoming a CMMC RPO is a very exciting development for Appalachia, our employees, and for our many defense sector clients. The United States is facing some very serious cybersecurity threats to our industrial base via actors who seek to not only steal our hard-won intellectual property, but also to poison our supply chains with the objective of causing system failures during real operations. The CMMC and the RPO's that will help to drive it, are a big step forward in combating what has become a very serious national security and economic threat to America and her citizens," shares Jason McNew, Senior Engineer, Cybersecurity Risk & Compliance and Stronghold Cyber Security founder, acquired by Appalachia in 2020.
McNew continues, "The creation of the Internet itself was a DoD initiative, and we believe that in time the CMMC (which is based on the freely available NIST 800 Special Publications library) will become widely adopted as the de-facto U.S. national cybersecurity standard. Not only is the CMMC an ideal safeguard for the defense sector, but this flexible framework could also be neatly and effectively applied to nearly any other type of business."
To Learn more about CMMC and how Appalachia can help your organization achieve compliance, visit: https://appalachiatech.com/cmmc/cmmc-readiness-services
To schedule a meeting with one of Appalachia's CMMC Subject Matter Experts, contact us at or call 888-277-8320.
About Appalachia Technologies, LLC:
Headquartered in Mechanicsburg, Pennsylvania, Appalachia was founded in 2004 and is a Best Places to Work in PA for 4 years in a row. Appalachia has been a Top 50 Fastest Growing Company in PA and has been named on the MSSP Alert Top 250 MSSPs, CRN MSP 500, and Channel Futures MSP 501 Lists. Appalachia is a SOC 2, Type II Audited company.
At Appalachia Technologies, we help businesses in our community stay ahead of the latest cybersecurity threats through a combination of technology, service, and education. We begin with a security risk assessment of the environment and then we build a cyber security roadmap to identify and prioritize improvements to your overall security posture. Our managed security services allow you to focus on your business goals and objectives, while our SOC (Security Operations Center) proactively monitors, manages and responds to security events in your environment.
For more information, visit: https://appalachiatech.com/